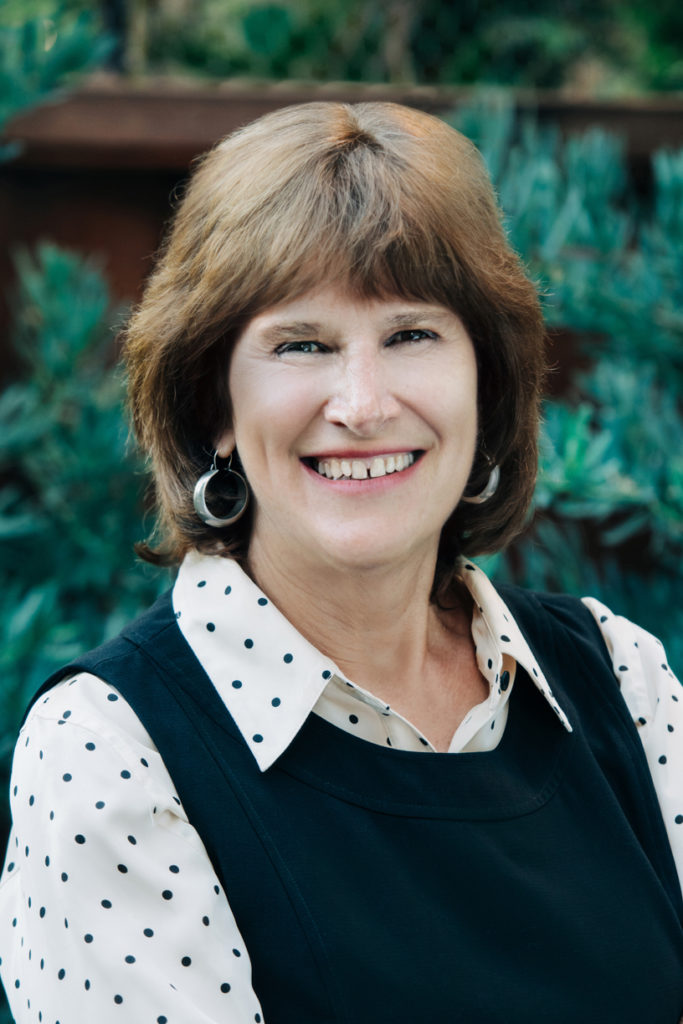 I WANT THE BEST FOR OUR COMMUNITY
A clean, safe, affordable city, with a strong economy, good parks and libraries
With your support, I will work hard to make this a
Community we can all be proud of.
The residents of District 5 have elected me to represent them on the Redwood City Council. I am deeply grateful for their vote of confidence and will work hard to represent all 82,000 people in the city.
During the campaign I learned a great deal about the ideas and concerns of the voters. We face some challenges. Together, we can seize opportunities to move forward as a community. Please reach out to me any time at KEakin@RedwoodCity.org. I am always available to you. Thank you! I look forward to working with you and on your behalf!